Not sure of your ring size? We got you, boo!
HOW TO FIND YOUR RING SIZE
The correct ring size is important to ensure a perfect fit whether you are shopping for yourself or a present for someone else. You can either use a good-fitting ring or by measuring the finger in question using our tried and tested method below. 
Method One: Measuring the inner diameter of the ring you already own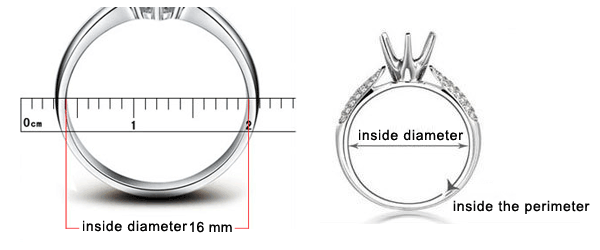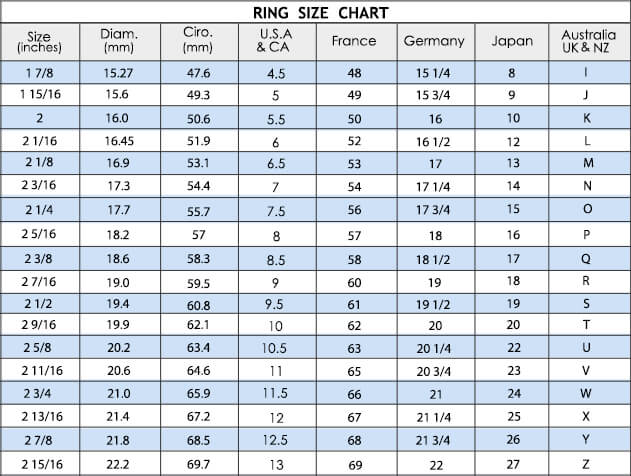 Method Two: Measuring your finger

Still in doubt? We recommend getting your finger size at a local jeweler. YouTube & Google search also offer many tricks on how to find your ring size. 
If that didn't work out and you ordered the wrong size, no biggie! We offer hassle-free returns and exchanges within seven days. Check out how to initiate returns & exchanges here.
UK SIZE VS US SIZE
                      US
UK
Size 4.5
Size I 1/2

Size 5

Size J 1/2

Size 6

Size M

Size 7

Size 

O

Size 8

Size Q

Size 9

Size S

Size 10

Size  T 1/2